Your freedom can't affect the
freedom of others.
We realize that the freedom comes with responsibility.
Life is a constant change.
Embrace it.
We never lose our heads when facing chaos.
Let's get rid of the centralized services and support the freedom of the individual together. Welcome to the world of blockchain by TopMonks.
What Can We Do for You?
dApps development
UX design
dApp back-end
dApp front-end
bulletproof smartcontracts
Blockchain development
blockchain core development
dApps development on the top of it
connecting blockchain to custom API, Oracle creation
oracle integrations
ICO
visual identity
landing page
dApp UX design
KYC
AML
Consultations
To help you with blockchain adoption in a decentralized world, we are ready to share our knowledge in all tech-related topics starting with UX design ending with architecture. We can guide you or even design the best fitting solution based on your use-case.
Smart Contracts Audit
Infrastructure
Automated Testing
Cryptography
How we work
We listen
Let's sit down and discuss your ideas. We will contribute with our practical experience and some fresh notion and together, we will create something majestic.
We deliver
There's no need of lengthy training or other explanations. We'll provide you with a great dTeam which is ready to develop your blockchain or dApp.
We verify
Every inaccurate step in blockchain development is hazardous and extremely costly. We know that, so we test and validate every single move. Your smart contracts are safe in our hands.
Why TopMonks?
Because We Drive the Community!
Crypto-salaries
We are not just crypto fans. We do not just dream of the decentralized world. We live it. We pay our employees in cryptocurrencies and they don't just hold it, they buy stuff for it. That's normal for us.
Members of community
We are active participants of blockchain events and hackathons, active members of local and european blockchain hubs, well established in the global blockchain investors and advisors network.
BlockStars Conference
We co-organized BlockStars Summit with goal to promote blockchain for the commercial and startup scene and support new blockchain projects to offer inspiration both within and beyond the crypto community.
Here's our work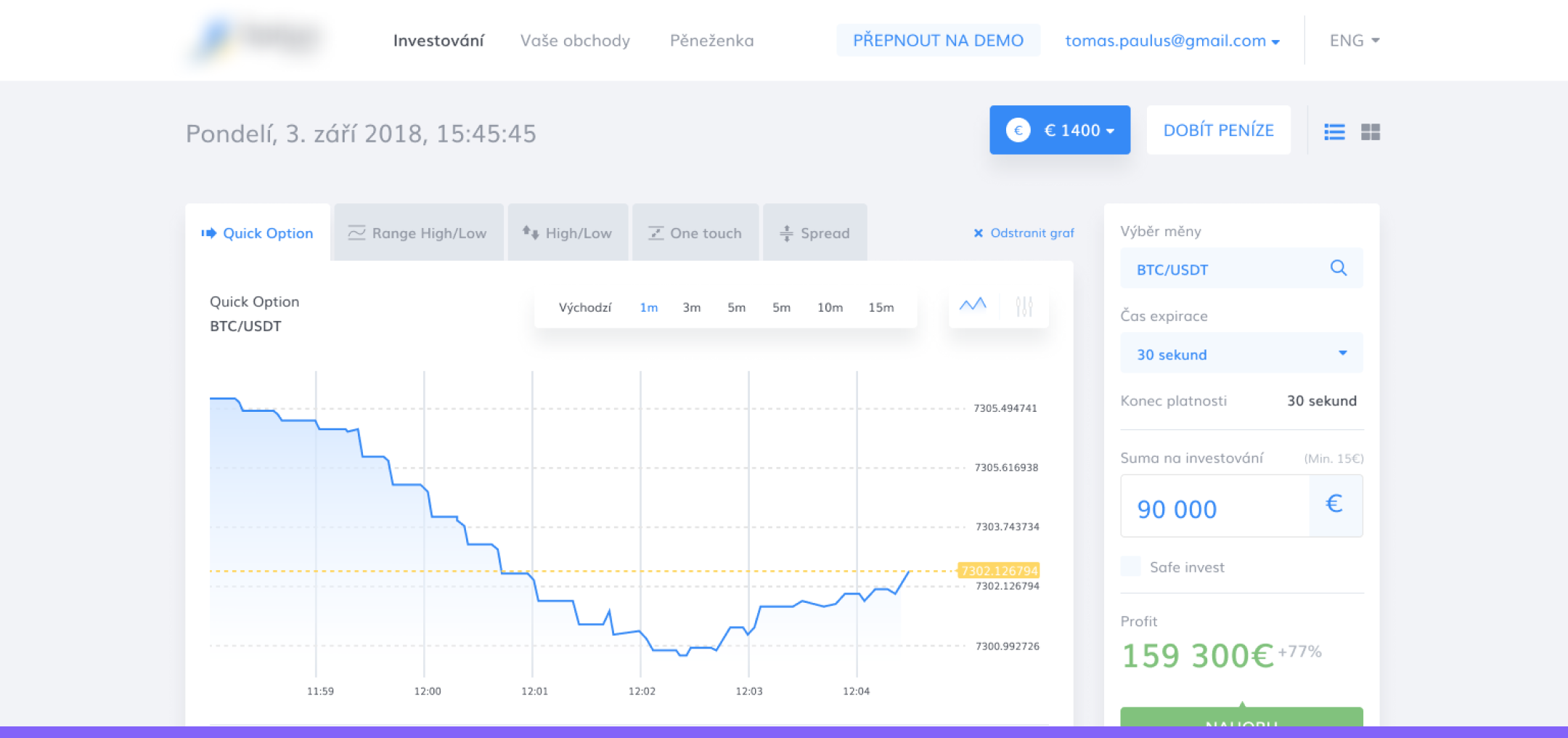 Binary Trading Platform
Our team has an extensive and longterm experience of working with trading platforms, making sure trading across multiple channels is absolutely secure, intuitive and effective.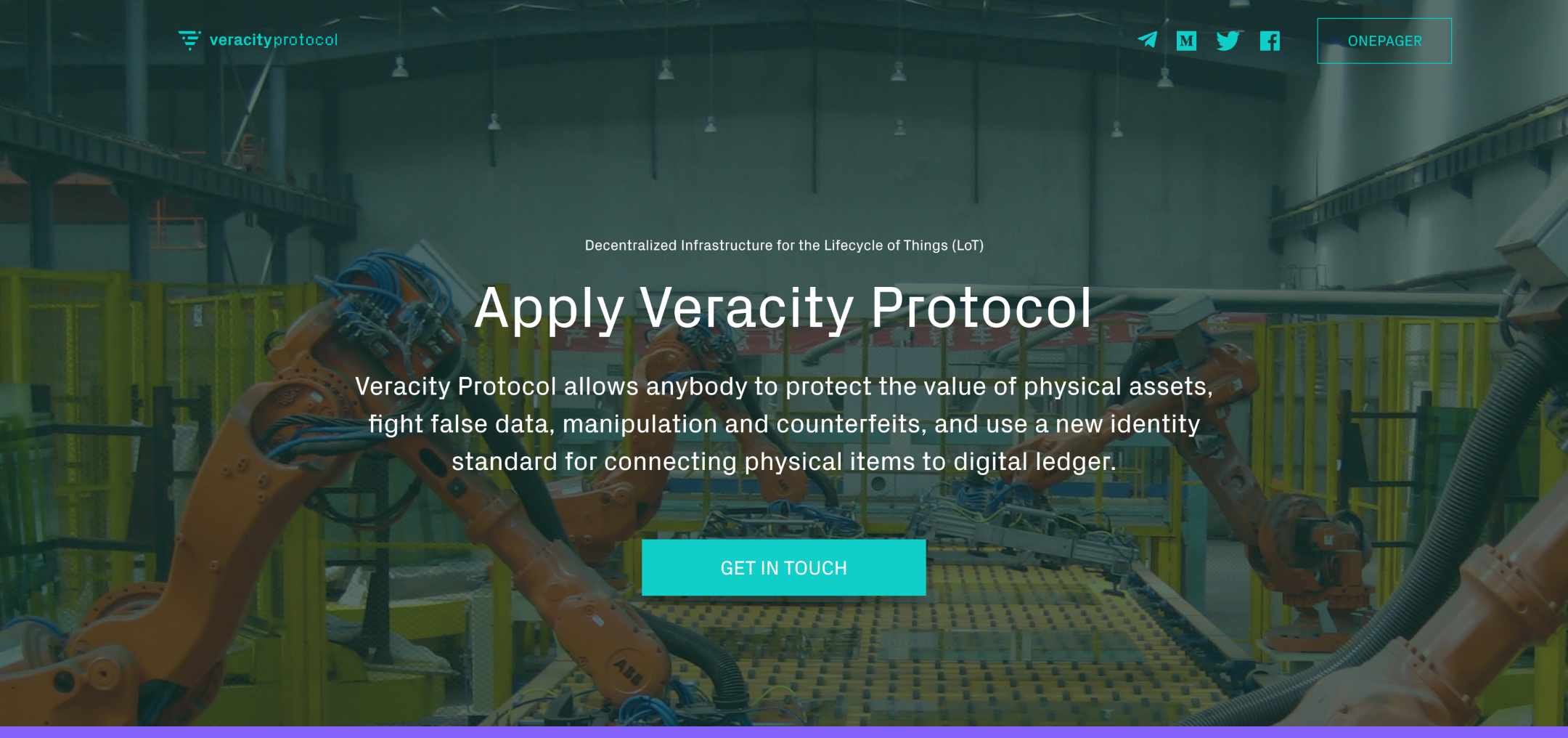 Veracity.protocol
Our team developed 3 landing pages, ICO smart contract and supply chain tracking platform based on smart contracts, while securing a major partnership and investment partner, ICO advisor and a first use case in aerospace as part of our support.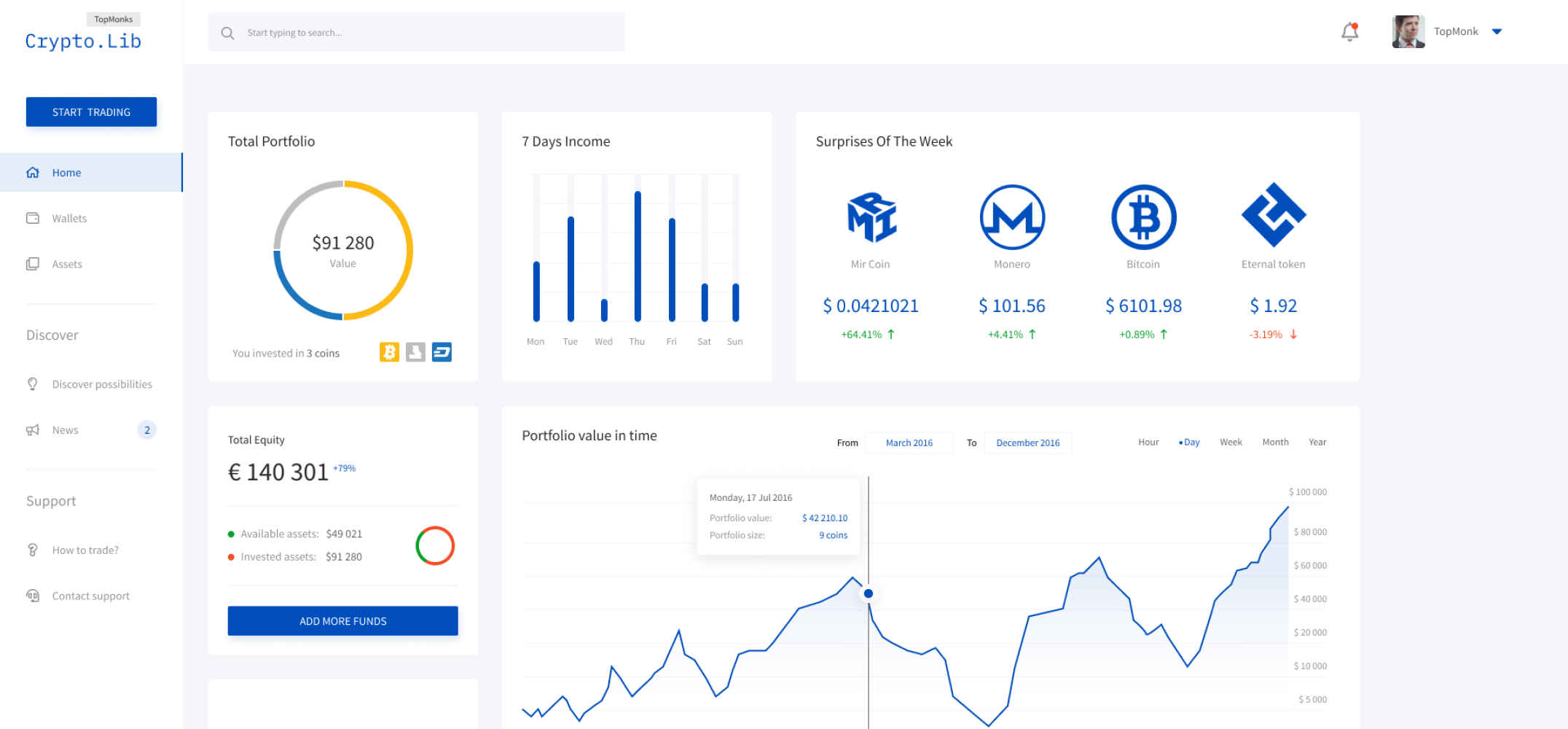 UI Kit For dApps
We firmly believe that blockchain and crypto should be available to everyone. With the help of our expert designers and developers, Topmonks will ensure your UX is intuitive and smooth.